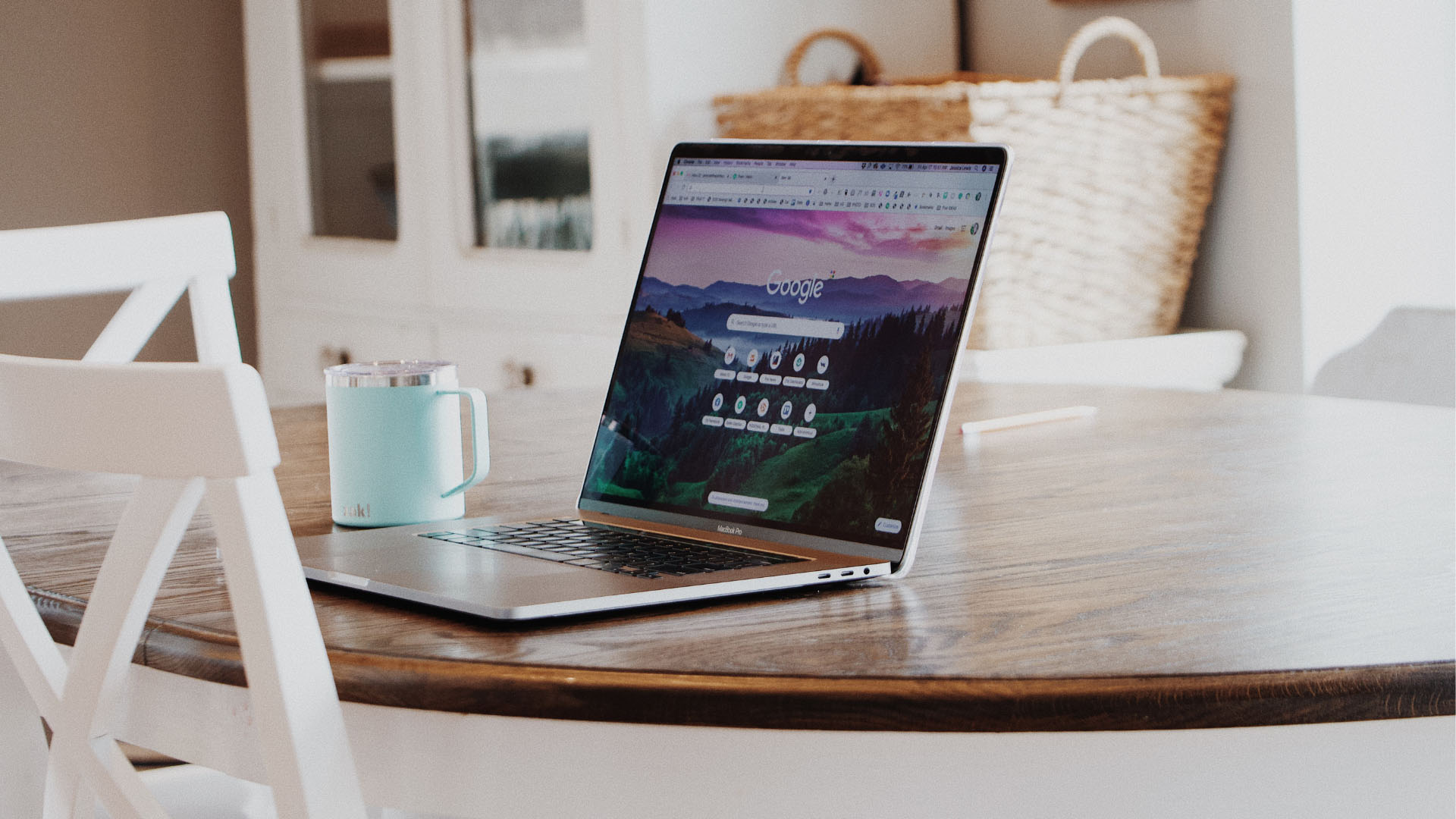 Over the years, we have worked with a wide variety of aspiring and established writers. Although most of them come to us for assistance with writing/editing, coaching or publishing, one of the first things we ask them about is their web presence. An updated website is the foundation of your "brand" (yes, you are a brand!). An essential marketing tool in the quest to establish and amplify your work to a growing audience, your website serves up information on your background, and hosts links to your social media accounts. It is also the "hub" for all publicity opportunities and results of PR campaigns and acts as your personal online book store.
Most self-published authors realize how crucial a website is to success but it is just as important if the rights to your book have been purchased by a "traditional" publisher. You may be under the impression that you do not need to worry about these issues if you are working with a publisher—but nothing could be further from the truth. Publishers no longer have the budget or staff to cover marketing, publicity or advertising—unless you are an author of multiple bestsellers.
Remember that your audience is online, whether you write fiction, non-fiction, poetry or children's books, your website is the first search result your audience or prospective publisher will turn to when they want to see your work.
Ideally, your site should be set up long before you sell your book and should be beautifully designed and functional. Although that may sound obvious, there are many authors—and even corporate entities—operating with dysfunctional, out-dated websites that can tarnish a brand or platform.
Your website is an online calling card with myriad benefits that can…
Provide a platform for marketing purposes – including selling your books directly or linking to online sources such as Amazon
Promote other services and areas of expertise
Inspire you to write blogs and articles showcasing your talent
Grow an email list
Develop new partnerships
Increase SEO/search rankings
Cultivate your professional image as an author
Feature media highlights, such as podcast interviews, book reviews, etc.
Link to your social media accounts
A note about blogging and newsletters:
Is blogging relevant in 2021? Absolutely! Articles and blogs will consistently boost your online presence when they are published with SEO best practices in mind.
Email newsletters are more important than ever and research backs that up. Many people ask us if you can develop authentic relationships over email. The short answer is, yes, if done well. In fact, we've noticed a trend; many "influencers," high-profile authors, and thought leaders are taking a social media hiatus, opting to focus on their newsletters instead. People quit social media all the time, but like it or not, email is here to stay.
Of course, social media is still a wonderful tool that should not be ignored — and for many, the pros outweigh the cons. It's also another way to build the all-important email list– and email marketing is still the number one way to develop relationships and increase sales.
Consider some 2020 email marketing statistics from HubSpot:
There are 3.9 billion daily email users
Mobile opens account for 46 percent of all email opens.
35% of business professionals check email on a mobile device.
73% of millennials prefer communications from businesses to come via email.
Marketers who use segmented campaigns note as much as a 760% increase in revenue.
35% of marketers send their customers 3-5 emails per week.
78% of marketers have seen an increase in email engagement over the last 12 months
80% of business professionals believe that email marketing increases customer retention.
59% of respondents say marketing emails influence their purchase decisions.
Marketers who use segmented campaigns note as much as a 760% increase in revenue.