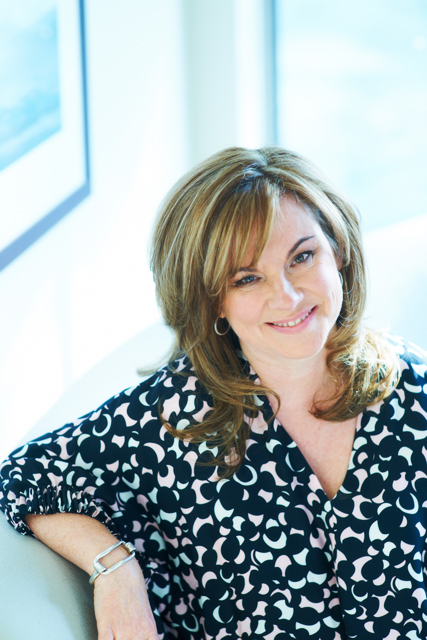 Principal & Founder
Joanne is a results-oriented entrepreneur with over 25 years of experience in a wide variety of industries including business, publishing, health, entertainment, cosmetics and design. Her company, J.E. Moyle Consultants, has created dynamic PR and marketing campaigns for numerous corporate clients as well as authors, publishers, advertising agencies, charitable organizations and commercial realty corporations.
Prior to opening her company, J.E. Moyle Consultants, Joanne acted as publicist for television personalities and the music industry, produced videos, created visual merchandising programs and established creative public relations programs. She held positions in marketing and public relations for over ten years, promoting fashion industry iconic brands Oscar de la Renta, Alfred Sung and Carolina Herrera. Joanne has also worked as an Adjunct Professor at Ryerson University, Toronto, teaching PR, writing and marketing for three years.
Joanne spends a great deal of her time ghostwriting and editing for her clients. Her articles and blogs have been published on numerous high-profile business and lifestyle media outlets, and she has written books on popular culture, business, leadership, and self-help.
Joanne is also a member of Gotham Ghostwriters agency, New York. 
Visit Joanne's writing website: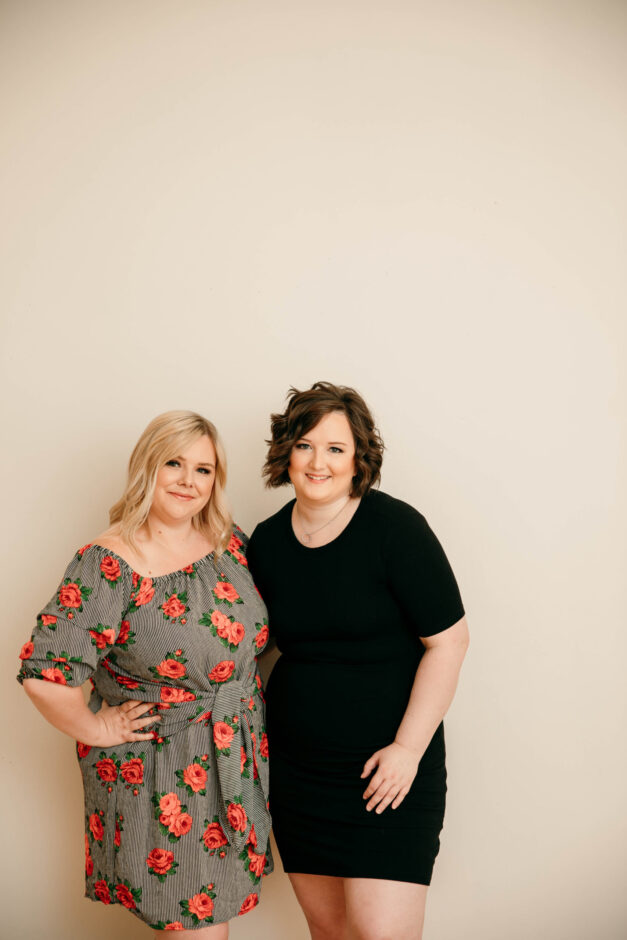 Barton Creative Co | Branding, Website Design and Marketing
An award-winning creative agency, Barton Creative Co has extensive experience in web design, graphic design and social media marketing in both the non-profit and private sector, working with clients ranging from local charities to small entrepreneurs to established corporations. They are also recognized by Squarespace as one of their Expert designers and are promoted internationally as a Top Level designer on the 99designs platform. Their passion is to support the growth of their client's brand and celebrate each win along the way. Barton Creative Co works with JE Moyle Consultants on a variety of projects.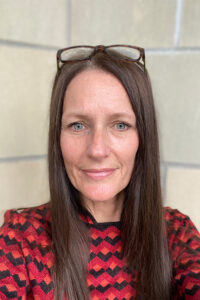 Jill Armstrong | Digital Content and Website Design