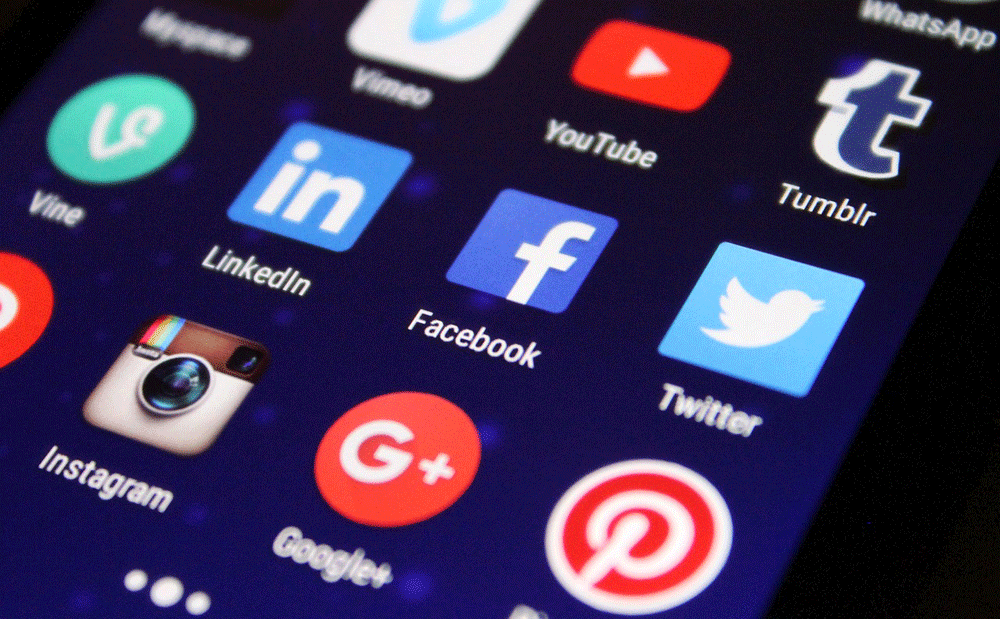 "The new darlings in the world of corporate social media are public relations and communications pros," states a recent article on PR Daily.
A survey by the Creative Group backs up this sentiment.
Advertising and marketing executives were recently asked, "In your opinion, which of the following departments is best suited to manage a company's social media efforts?" More than half (51 percent) of respondents said public relations/communications. Here are the responses: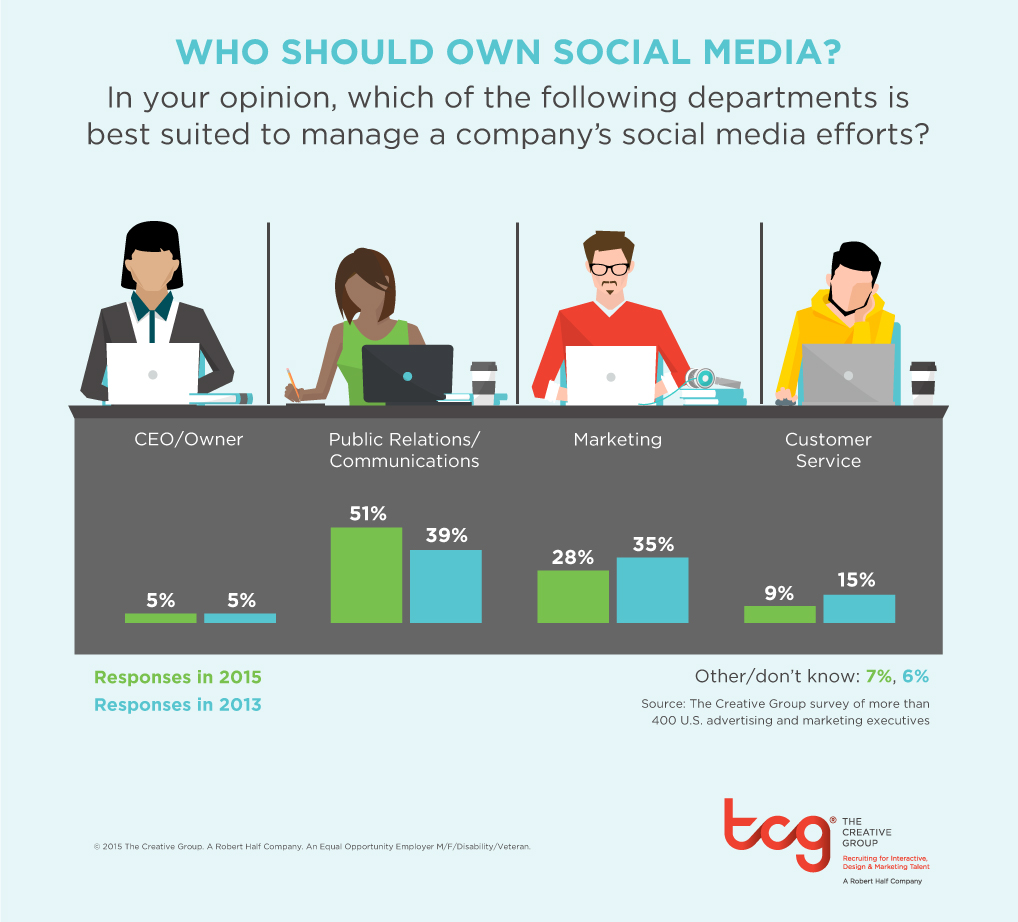 "Social media can affect a company's reputation, so it stands to reason that this channel is tied closely to public relations," Diane Domeyer, Creative Group executive director, says in a press release regarding the study.
"Corporate social media can also be used to shape brand perceptions and facilitate customer interactions," Domeyer says. "Because it encompasses many activities—from content strategy to customer support to campaign analysis—that require different skills, it's often beneficial for multiple departments to work closely together in order to leverage strengths and encourage ongoing collaboration."
Save