Profile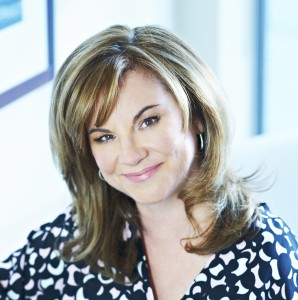 The principal of the company, Joanne Moyle, offers a wealth of expertise gained from years of experience in the lifestyle industries including, publishing, health, business, design, cosmetics and entertainment.  In addition, J.E. Moyle Consultants has represented advertising agencies, charitable organizations, commercial realty corporations, and a wide variety of corporate clients.
Prior to opening her company, J.E. Moyle Consultants, Joanne acted as publicist for television personalities and the music industry, produced videos, created visual merchandising programs and established creative public relations programs for a wide variety of corporate clients. She held positions in marketing and public relations for over ten years promoting brand names in the fashion industry such as Oscar de la Renta, Alfred Sung and Carolina Herrera.
Joanne is also a literary agent. Please email "info (at) jemoyleconsultants (dot) com" for manuscript submission requirements.